Friday, May 7, 2021 / by Vic Markarian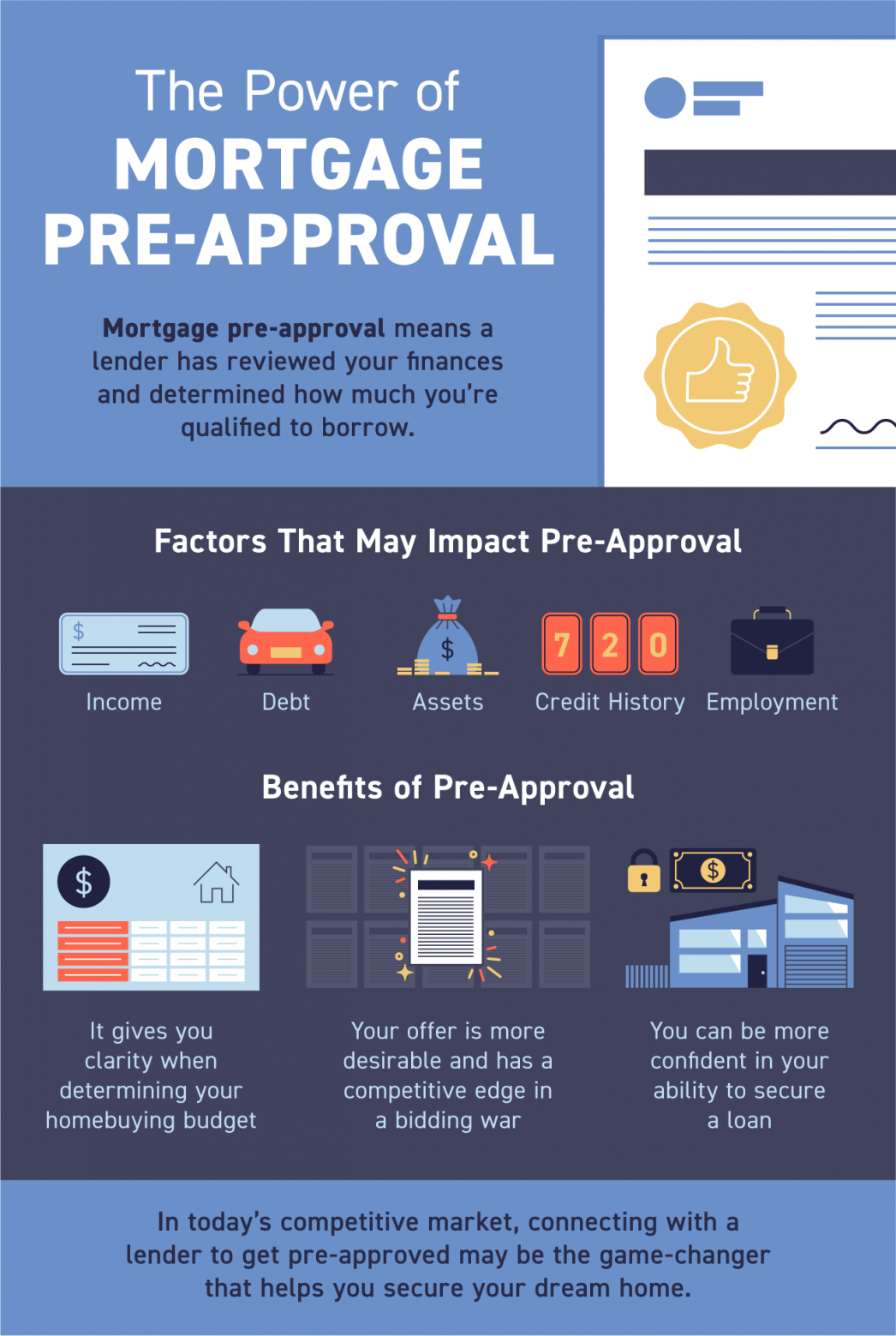 Some Highlights
Mortgage pre-approval means a lender has reviewed your finances and, based on factors like your income, debt, and credit history, determined how much you're qualified to borrow.
Being pre-approved for a loan can give you clarity while planning your homebuying budget, confidence in your ability to secure a loan, and a competitive edge in a bidding war.
In today's market, connecting with a lender to get pre-approved may be the game-changer that helps you secure your dream home.
Call Vic Markarian at 818-248-8668 today, for your home buying and selling needs.
https://www.vicmarkarian.com?
https://www.markarianrealty.com?
https://www.seeglendalehomes.com?
Subscribe to our YouTube Channel for real estate insights, updates, and news!
http://bit.ly/MarkarianRealtyChannel
https://twitter.com/VartanMarkari?
https://www.instagram.com/vicmarkarian/?
https://www.facebook.com/MarkarianRealty?

Linkedin

https://www.linkedin.com/company/vic-markarian-realty-group-your-home-sold-guaranteed-or-we-ll-buy-it/about/
Source: Keeping Current Matters
---