Sunday, May 9, 2021 / by Vic Markarian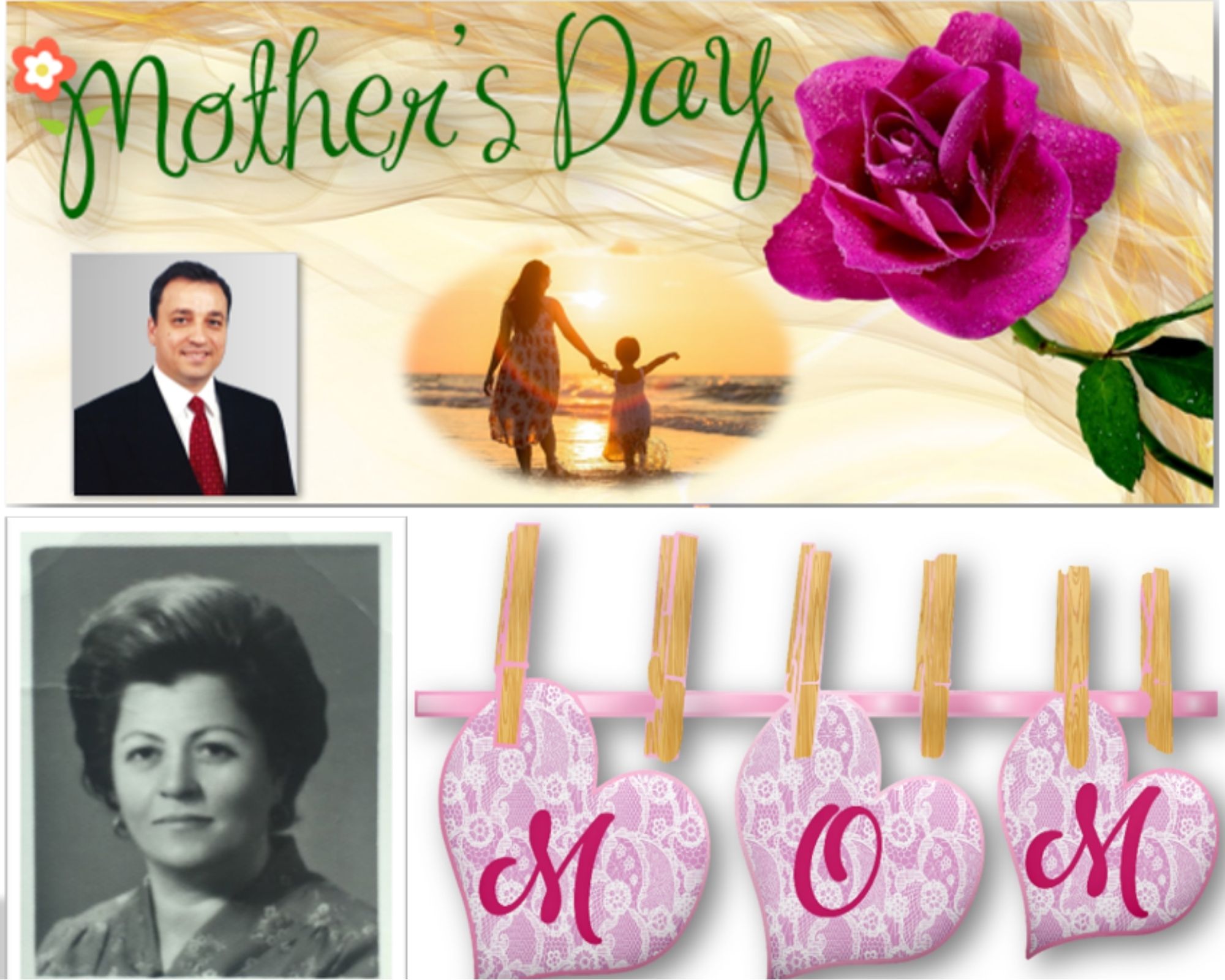 Just about every May I sit down to write Homeward Bound; I write about Mom's Day. And why not… it is a very special day for very special people.
My Mom is, in my opinion, was described in Proverbs 31:10-31 and my brother made her read this verse one day. Who can find a virtuous and capable wife? She is more precious than rubies. Her husband can trust her, and she will greatly enrich his life. She brings him good, not harm, all the days of her life…etc.


Time reveals, in fact, just about every caring Mother is a Wise Woman. I can see why we carve out a special day each year to acknowledge Moms. So here is a shout out to all Mom's – Happy Mother's Day!!
For ALL those whose Mom is no longer with us, may you remember the best about them. In addition to that, there are also many who never knew their Mom due to unfortunate circumstance. I bet someone played that roll in their life and they too deserve a Happy Mother's Day!
Regardless, we can celebrate this Mother's Day knowing Moms both here and no longer here are special in more ways than we can count.
You may recall my team and I are on a mission to raise $50,000 for FEED THE CHILDREN and habitat for humanity and other causes.
Right now, there are kids at FEED THE CHILDREN who are trying to beat hunger. FEED THE CHILDREN provides food, essentials, education supplies and disaster relief to those in need. The Mom's with kids being cared at FEED THE CHILDREN are most likely NOT thinking about their special day this month. They are simply just being "Mom" doing what a real loving Mom does. God bless them for it.


Call Vic Markarian at 818-248-8668 today, for your home buying and selling needs.
https://www.vicmarkarian.com?
https://www.markarianrealty.com?
https://www.seeglendalehomes.com?
Subscribe to our YouTube Channel for real estate insights, updates, and news!
http://bit.ly/MarkarianRealtyChannel
https://twitter.com/VartanMarkari?
https://www.instagram.com/vicmarkarian/?
https://www.facebook.com/MarkarianRealty?

Linkedin

https://www.linkedin.com/company/vic-markarian-realty-group-your-home-sold-guaranteed-or-we-ll-buy-it/about/






Source: Keeping Current Matters
---