Friday, May 21, 2021 / by Vic Markarian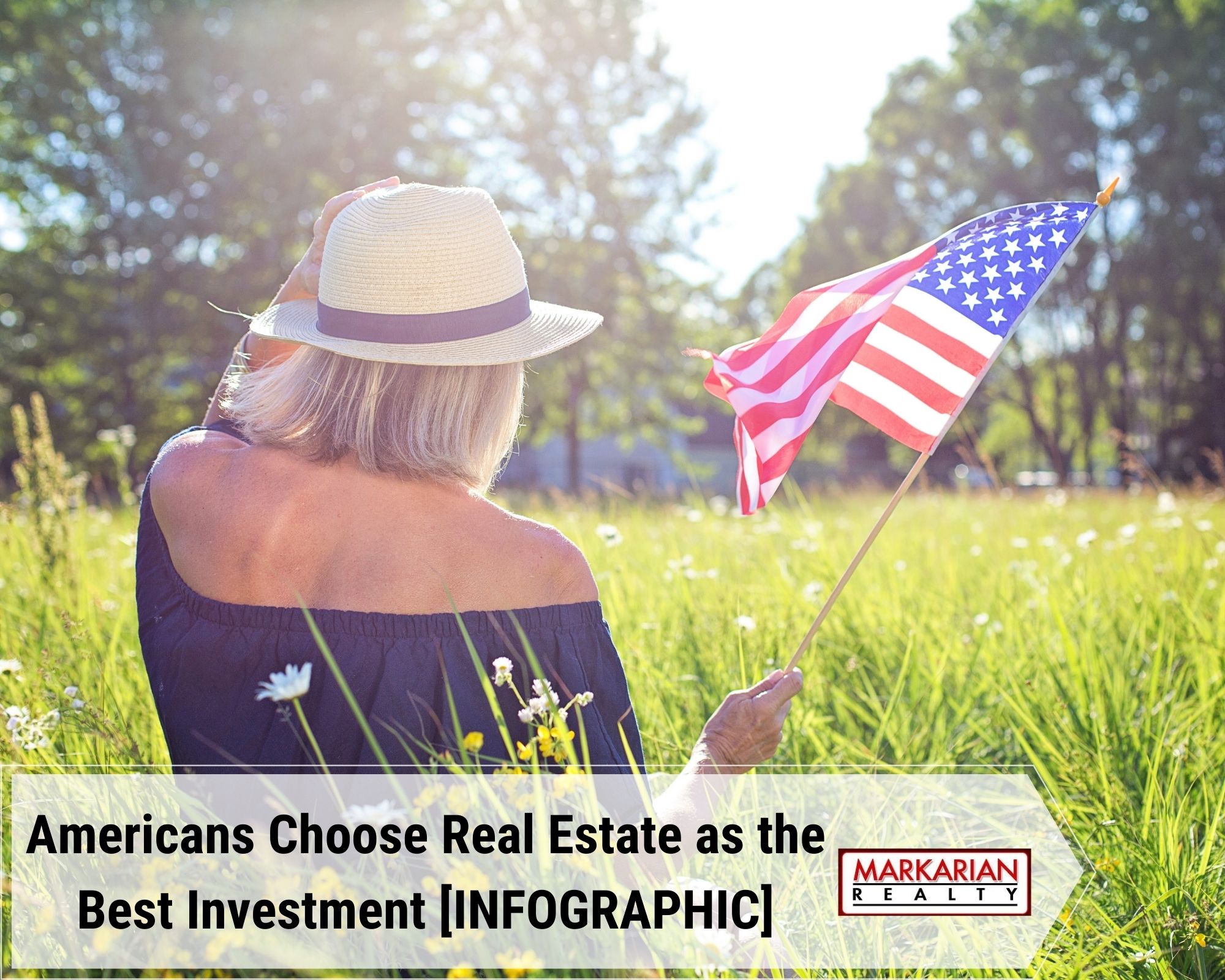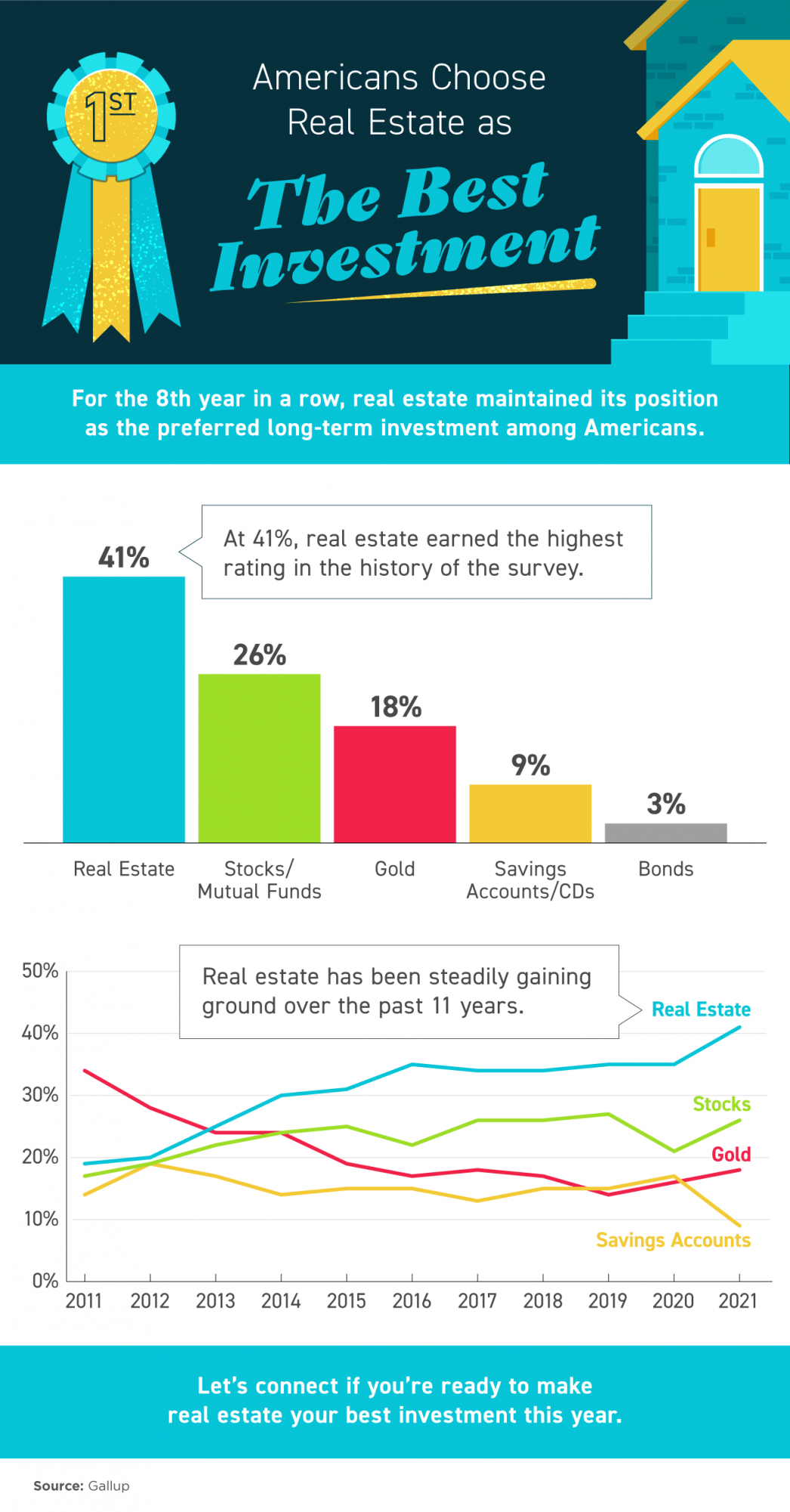 Some Highlights
For the eighth year in a row, real estate maintained its position as the preferred long-term investment among Americans.
Real estate has been gaining ground against stocks, gold, and savings accounts over the last 11 years and now stands at its highest rating in survey history.
Let's connect if you're ready to make real estate your best investment this year.
Call Vic Markarian at 818-248-8668 today, for your home buying and selling needs.
https://www.vicmarkarian.com?
https://www.markarianrealty.com?
https://www.seeglendalehomes.com?
Subscribe to our YouTube Channel for real estate insights, updates, and news!
http://bit.ly/MarkarianRealtyChannel
https://twitter.com/VartanMarkari?
https://www.instagram.com/vicmarkarian/?
https://www.facebook.com/MarkarianRealty?

Linkedin

https://www.linkedin.com/company/vic-markarian-realty-group-your-home-sold-guaranteed-or-we-ll-buy-it/about/
Source: Keeping Current Matters
---